CON hustle gyp SCAM SWINDLE STING pop-ups scheme racket RIP OFF GIMMICK jig PLOY TRICK FAKE Phishing Forgery HOAX PHONY SHAM overcharging counterfeit
This section has been created due to the increasing number of complaints filed with local law enforcement regarding SCAMS. Scams are any fraudulent or deceptive acts or operations conducted to illegally obtain money or possessions from another person, company or entity. Suspects posing as someone they are not will make every attempt to fraudulently solicit personal information from vulnerable or unwitting victims to include bank account information, social security numbers and other personal identification. This information is then used to steal what is not theirs. Lincoln County Crime Stoppers hopes that this section becomes a tool to prevent or minimize any future victimization of our area citizens.
There are many types of scams that target people who are vulnerable in some way. The victims are people like you, your neighbors, your parents, and your friends. By vulnerable we don't mean weak, we mean someone who is short on money, who feels sorry for another person, who "just wants to help," or someone who believes another person who is pretending to be someone they are not. The people who are on the other end of the line or writing these emails are not doing it in their spare time, this is their FULL TIME JOB!! They are experts at scamming us out of our money!!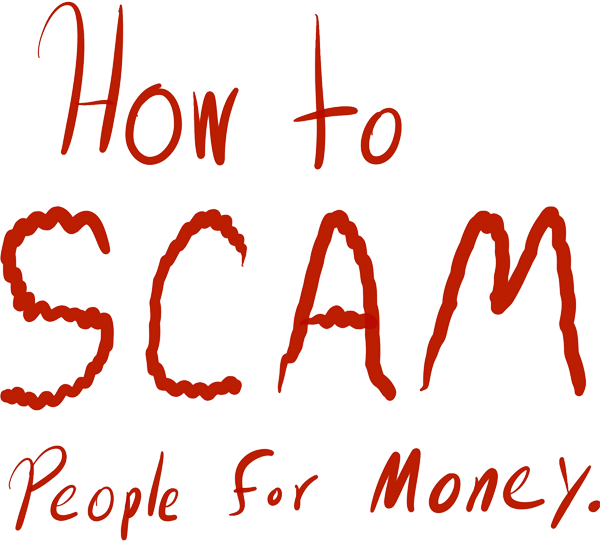 There are many styles of scams. To ensure that you are not falling for a scam, follow these tips:
NEVER cash a check from an unknown and/or unverified source
If you do cash a check, wait for it to completely clear before withdrawing any money
NEVER EVER wire money unless you personally know the person on the other end
The money you wire is ALWAYS gone within minutes of being sent, with no way to recover the money
ALWAYS view the merchandise in person before purchasing anything
Legitimate companies DO NOT accept payment in gift cards UNLESS it's a scam
Most people also do not accept payment in gift cards UNLESS it's a scam
Payments sent via gift card are ALWAYS gone within minutes of the card number and pin number being sent, again with NO WAY to recover the money
DO NOT trust anyone who calls you and asks you for your social security number, account numbers, and other personal information. Look up the number yourself and call the company back. 99% of the time you will find that the company or bank NEVER CALLED YOU
There is NO SUCH THING as free money
Again if it seems too good to be true then it probably is...
Also please do not share personal information with anyone soliciting over the phone, internet or through the mail. We encourage you to report any suspicious activity with you area law enforcement, especially if you have been victimized.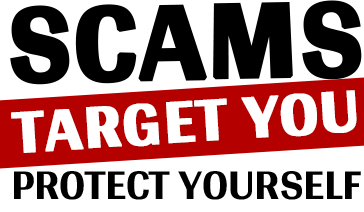 One of the latest scams was detailed by the Omaha Police Department on 5-7-18 via their Facebook page.
Scammers are using a nerve wracking method to take your money. Please take a moment to read about this new twist on existing scams.
We are seeing reports of the "Kidnapping Scam" in the Omaha metro. Scammers will call victims acting as if they have kidnapped one of their loved ones and demand money for their safety. The callers trick victims into believing that their loved one is in danger. The scammers will use social media to find personal information and make it appear more real.
Scammers keep you on the phone to follow specific instructions for sending money. This is their way to keep you focused on getting money to them rather than reaching out to your loved one to confirm their safety.
If you receive a call like this, please be aware of this scam.